Welcome
This site is a joint collaborative endeavor of the three national sections. It contains information on the dispute settlement proceedings, legal texts and panel decisions and reports respecting the Agreement.
National Sections
The Secretariat, comprised of a Canadian Section, a United States Section and a Mexican Section, is responsible for the administration of the dispute settlement provisions of the Agreement.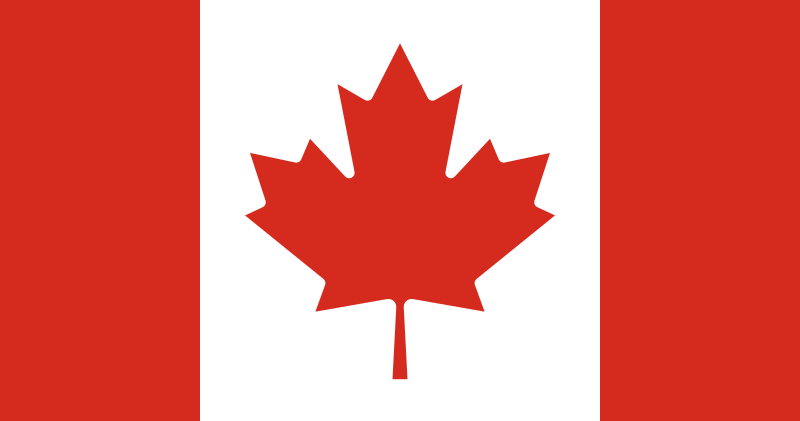 CUSMA Secretariat,
Canadian Section (TCT)
111 Sussex Drive, 5th Floor
Ottawa, ON Canada
K1A 0G2
Telephone No.: 343-203-4094
E-mail: canada@nafta-sec-alena.org
TMEC Secretariat,
Mexican Section
Pachuca No. 189, piso 10
Colonia Condesa, Demarcación Territorial Cuauhtémoc
C.P. 06140, México, D.F.
Telephone No.: +52 55 57 29 91 00
E-mail: naftamexico@nafta-sec-alena.org
USMCA Secretariat,
U.S. Section
Room 2061
1401 Constitution Avenue N.W.
Washington, D.C. 20230
Telephone No.: 202-482-5438
Fax No.: 202-482-0148
E-mail: usa@nafta-sec-alena.org